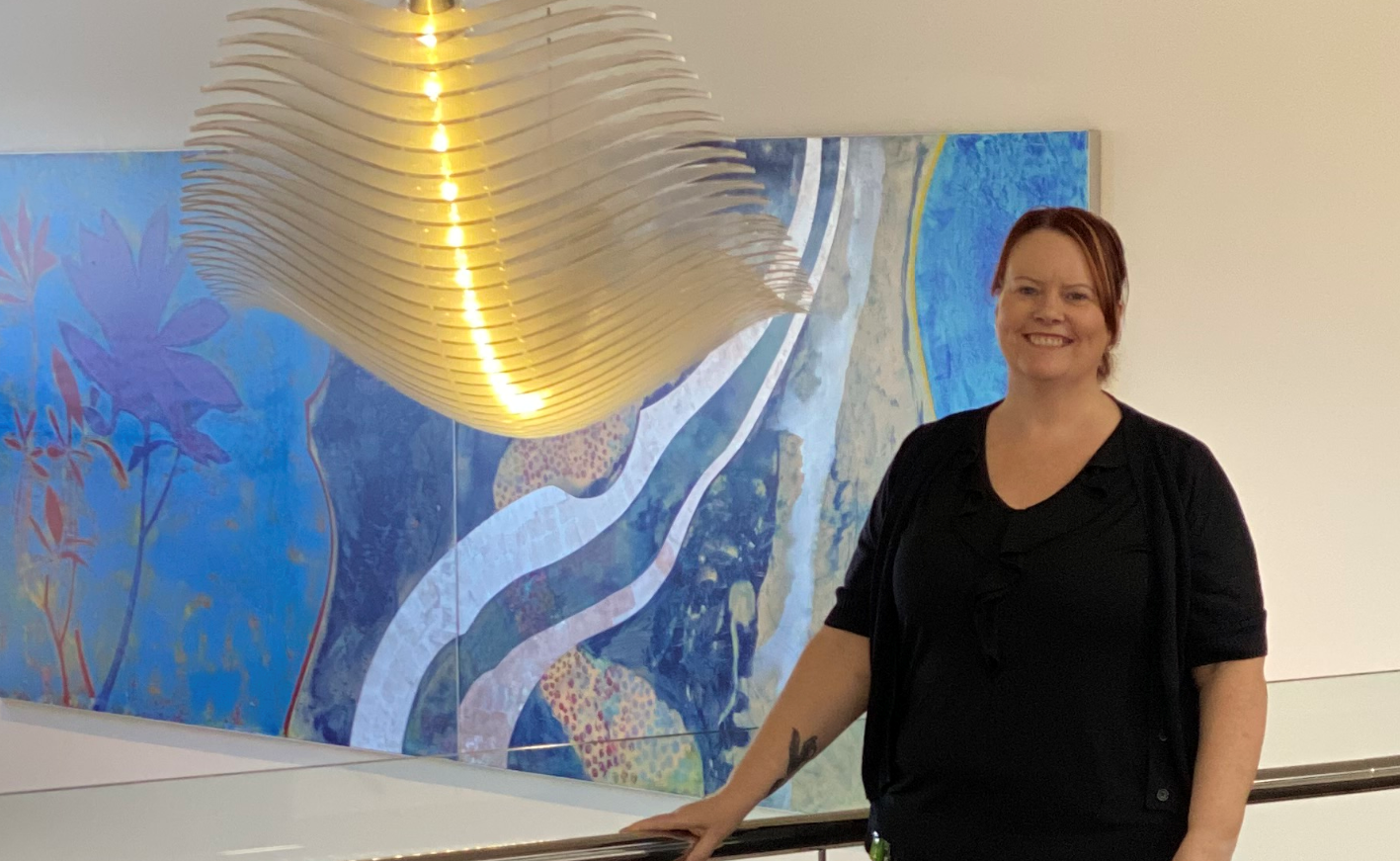 Under a partnership with University of Tasmania (UTAS), a range of post-graduate scholarships for eligible employees were offered.
This year, the UTAS scholarship program helped 391 staff members enrol in a postgraduate course.
Karina Kiely who oversees Ramsay's Learning and Workforce Programs said the partnership offerings equated to $610,000 in staff scholarships this year.
The vast majority were enrolled in a nursing specialisation course including perioperative nursing, mental health and anaesthetics.
Julie Jackson, who's been a registered nurse for 32 years, is about to finish her postgraduate study - a Bachelor of Nursing with Professional Honours in Clinical Education.
"I've absolutely loved it. I was hospital trained and I always wanted to say I had my Bachelor or Nursing but I never thought I was academic enough. But actually, I've done better than I thought," Ms Jackson said.
"Postgraduate study is very expensive too but with this scholarship paying 75% of my fees, I really had no excuse not to do it.
"Juggling full time work with two study units and trying to have a life was tough, but I've only got two weeks left and I've made it. I'm really grateful to work for a company that supports its staff to take on further education," Ms Jackson said.
Ramsay Health Care, in partnership with University of Tasmania, will offer the scholarship program again in 2021 - something Julie Jackson says everyone should consider applying for.
"Definitely take the plunge especially if you've been thinking about it for a while. If I can do it at age 48, anyone can do it," she said.
For more information, head to the Ramsay intranet site.